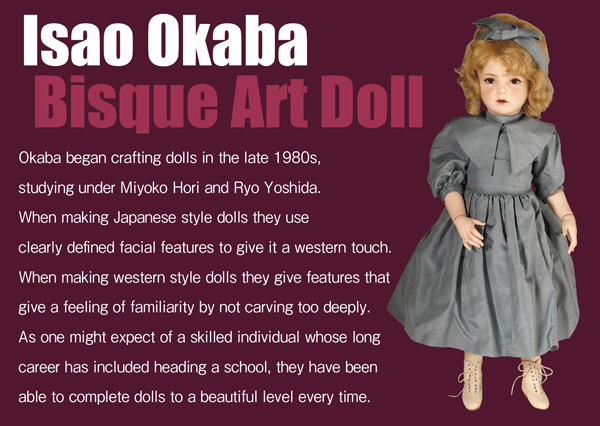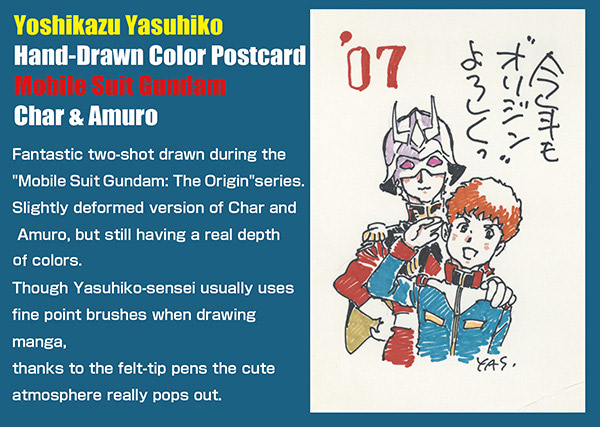 MANDARAKE ZENBU 91
Price 1000 yen (926 yen plus tax)
432 pages (planned)
Published by Mandarake
A one year subscription is 6 editions for 6000 yen, and includes a 1000 yen coupon.
Alternatively, you can contact us on the phone number below. (Japanese)
Tel: 03-3228-0007
When the voice guidance begins, press 5 then 3.
For Big Auction inquiries please contact the Editorial Department.
Q24 - Is the catalog available in any other languages?

A24 - The physical copy of the catalog is in Japanese only (although there is a small section on the bidding process that is written in English). An English translation for some of the popular items is provided on the left of the main Zenbu page, as well some as important information about them. Click the pictures for more details.

Q25 - I want to get the catalog as soon as possible. Which store should I go to?

A25 - Our Nakano store usually gets the catalog a few days before its scheduled release date, so please contact the store directly. Other Mandarake stores receive their copies afterward. Regular bookstores release their copies on the 10th every other month (February, April, June, August, October, December), but this may vary depending on the store and region.

Q26 - What is the next special feature going to be?

A26 - Mandarake Zenbu 89 (scheduled for release on October 10, 2018) will have a Fujio F. Fujiko and Chogokin special feature. (subject to change)
More FAQs ...
● Occupied Japan Special Feature


The first step for Japan after losing the war. A world of items made from familiar materials such as celluloid, tin, wood and ceramic.

● GI Joe


3.75 inch series out since 1982, figures, vehicles, playsets; about 200 items in total!

● Animation Cels and Anime Gengas


Studio Ghibli, Cowboy Bebop, Dragon Ball, Rumiko Takahashi's work and Evangelion!
Plenty of top quality cels and anime gengas from many different titles.

● Hand-drawn Illustrations, Shikishi and Manuscripts


Osamu Tezuka's newly discovered manuscript, hand-drawn manuscripts, shikishi, signed books, anime gengas. Vintage works from Fujiko, Ishimori, Mizuki among others. Items from popular artists such as Akira Toriyama and Rumiko Takahashi and animators such as Yoshikazu Yasuhiko. All this and so much more, this issue will leave you more than satisfied.

● Dolls


Immersive works from artists such as Isao Okaba.

● Tankobon (Single Volume Books)


Seven Color Mask set, part two of our special feature on Manei Shuppansha's movie manga series, Yoshito Tsukimiya periodical manga special feature, and many other items such as rare Kashi-hon.

● New Size Books


Sansei Comics , Sun Shuppan Comic Pet ・ adult comics such as Joy Comics.

● Vintage Comic Magazines and Supplements


Part three of our special feature on Bouken Katsugeki Bunko (Shonen Gaho), Showa 27-28 edition.
Next will be Boken-Oh from Showa 47 (1972).
Sports manga supplement special feature.

● Doujinshi


Lots of appealing male, female and reference doujinshi.

● Cards


Complete 42 type set of Marusho's Mazinger Z mini card set.

● Voice Actor Goods


Signed goods from today's popular voice actors and revered veterans.

● Kaiba and Other Books


A special feature of artist Katsuji Matsumoto with over 20 items.
Books from well known creators such as Unno Juza, Shigeru Hatsuyama and Shigeru Kayama, as well as many other photograph books, spiritual world items and more.

● Posters


Showa Niji no Omoide Hyoryuuki
Kazumi Kawai, Naomi Tani, adult movie posters.
Hissatsu Shigotonin, Karate Bearfighter, Champion of Death and more.Also a huge load of Ghibli posters and calendars!

● Records and Cassettes


Omoikkiri Tanteidan Hadogumi - Mantenro no Hiro / Shonen Iro no Meruhen.
Mahou Shoujo Chuuka na Ipanema! (The Good Little Witch Returns!) - Tamago Yori Muzukashii / Yasashii Hashira Dokei.
German Tanteidan Maringumi - Question no Boken (A) / Akogare Mystery (B).Utau! Dai Ryugujo - Ryugujo de Shoo Be Doo Wa / Kanashimi to Akikan and others.

● Vehicle Goods


Slot car special feature.
330 P2 Ferrari, Porsche 906/916.
McLaren Elva, Lola T70 AT406 6v Ball Bearing motor.Ferrari 250 GT0 / 64 and others.

● Railway Goods


Many name plates for stations in Hokkaido, Tohoku, Kanto, Chubu, Sanin, and Kyushu.